What we do
Coventry College provides exceptional education, skills and training to meet the needs of individuals, business and communities.
Whether you need to improve your basic skills or study for a higher education degree, we can provide the highest quality technical and professional education to ensure your success.
Our courses cover hundreds of potential pathways, which are designed to improve your career prospects and help you progress to university and beyond.
Our strength comes from our close ties with industry and local employers who contribute to the design of our courses to ensure they stay current and relevant for their needs. They also provide valuable work experience opportunities, expert mentoring and guest speakers, all of which will enhance your chances of securing your dream job.
We work with you to make sure you get access to all the help and support you need, whether that's personal, educational or financial. We believe that Coventry is a great place to live, work and grow and we celebrate the achievements of our students.
Coventry College's Badges
1 / 12 Badges Achieved

Members who have attended workshops on inclusion in the workplace and improving workplace mental health gain the inclusivity badge. To learn more about becoming a member of the Made in Group inclusivity campaign visit www.madeequal.com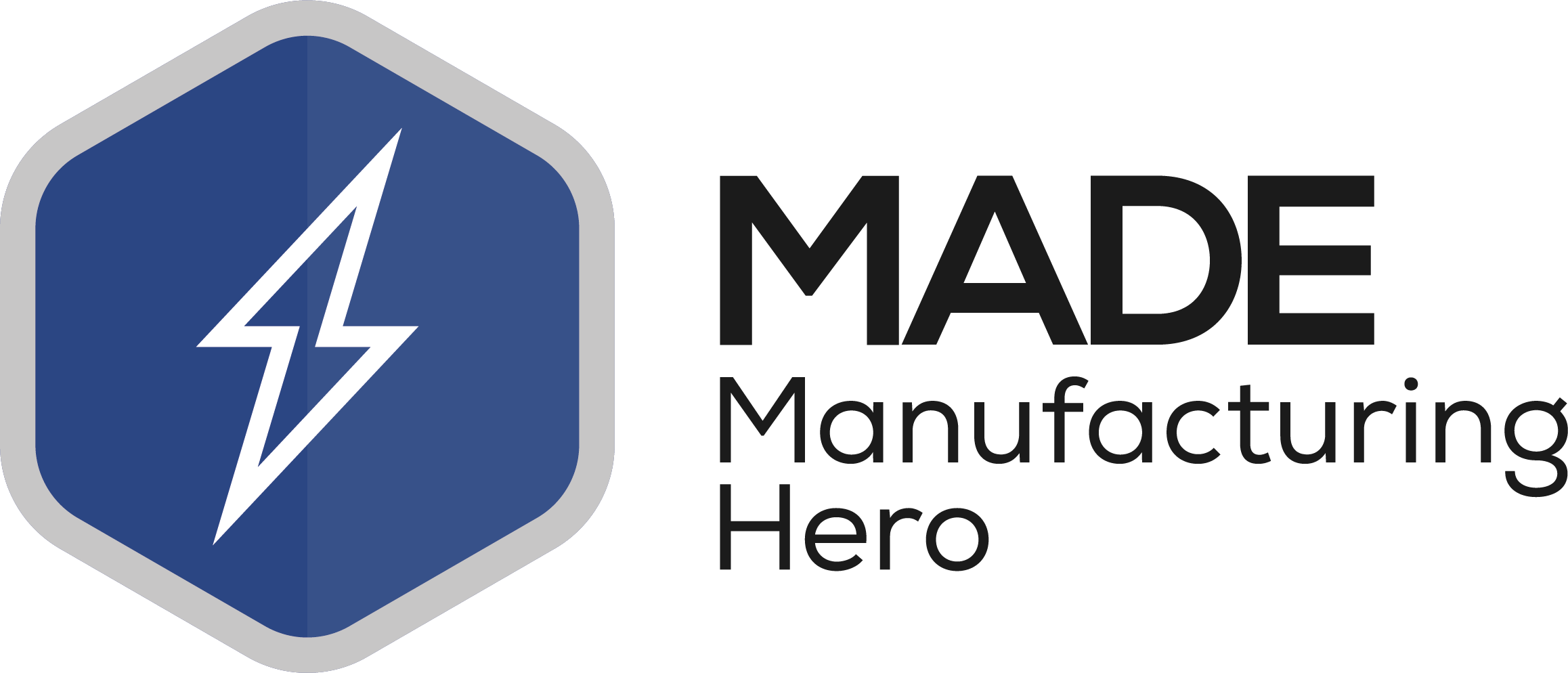 Awarded to members that have made an exceptional achievement, which includes some social good. Including those who showed support for "Backing Britain" and "Made Futures" projects through submitting articles to the respective publications.
Awarded to participants in the Made Futures virtual careers week – both exhibitors and speakers.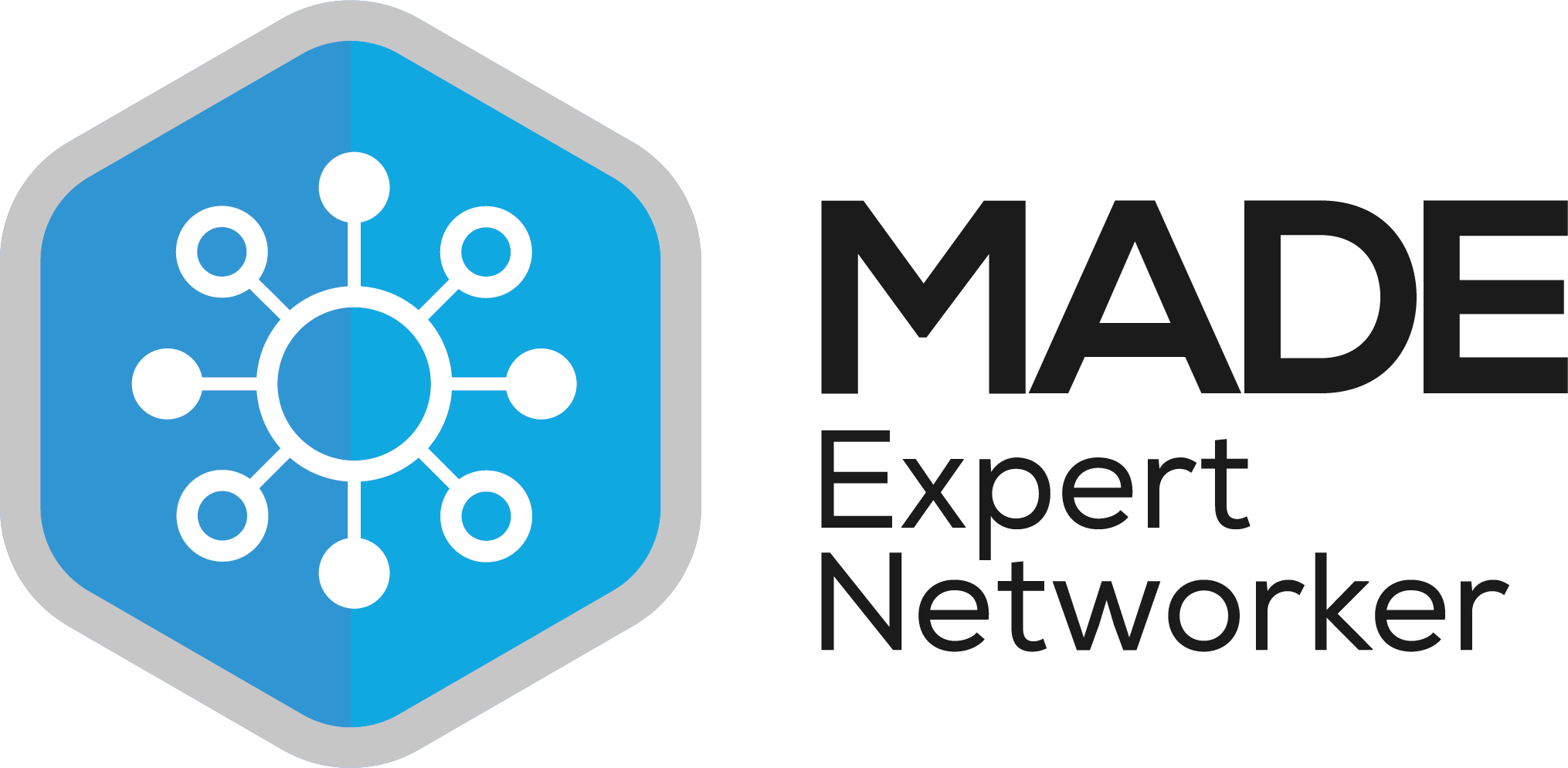 Awarded to members who have attend at least 6+ networking events in a year (starting from 2021).
Awarded to the first 100 members of the Made in Group.
The brand new "Made Green". More information on this is to follow soon.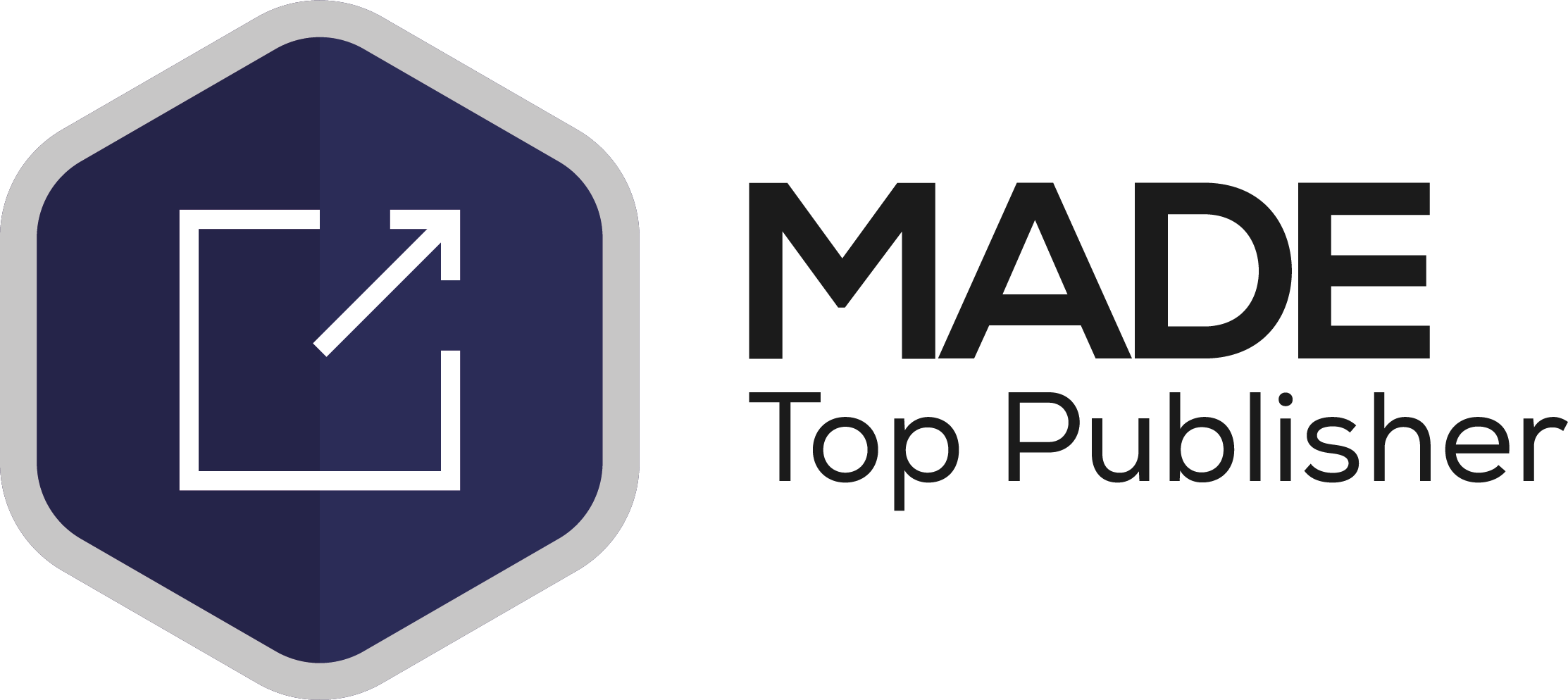 Awarded to members that publish at least 6+ articles in a year (starting from 2021).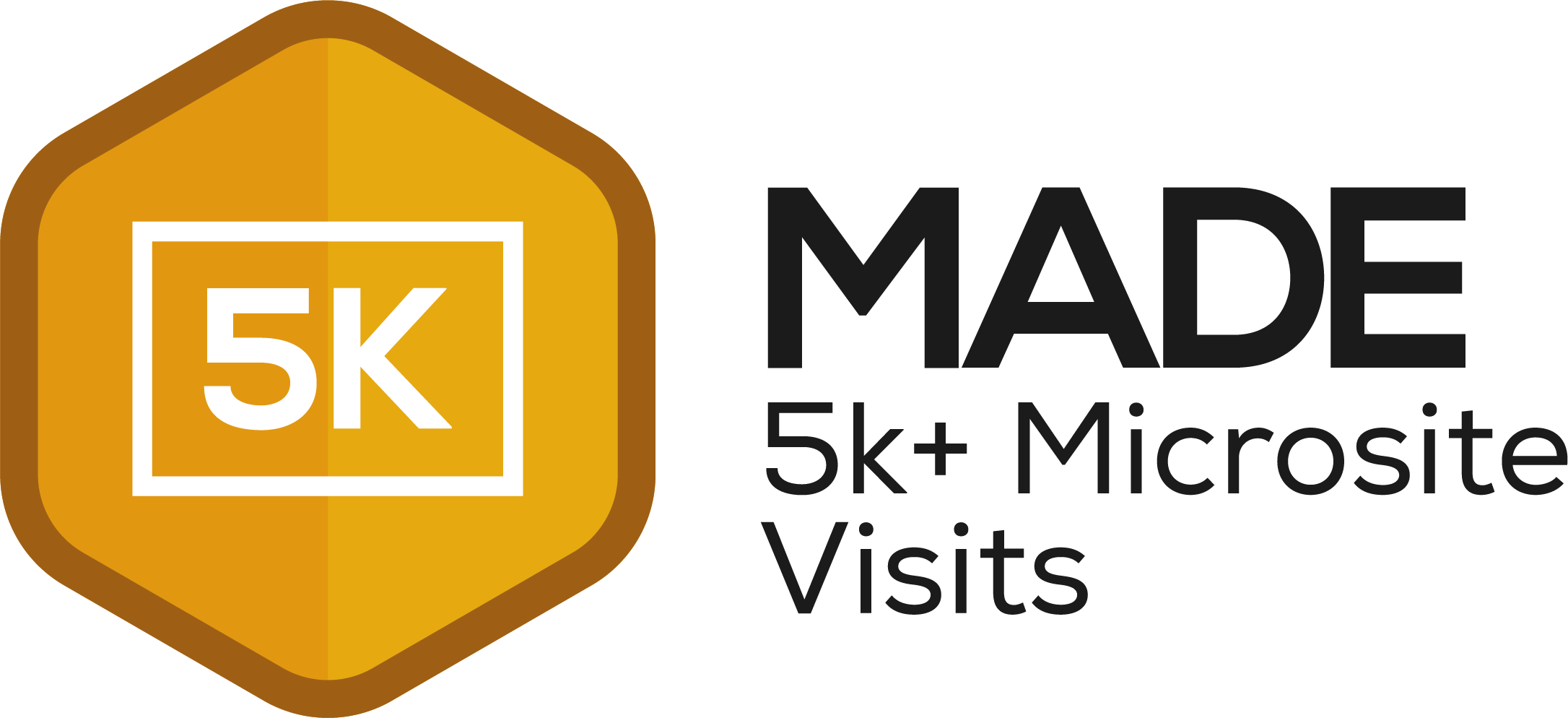 Members who have had at least 5k+ visits to their microsite.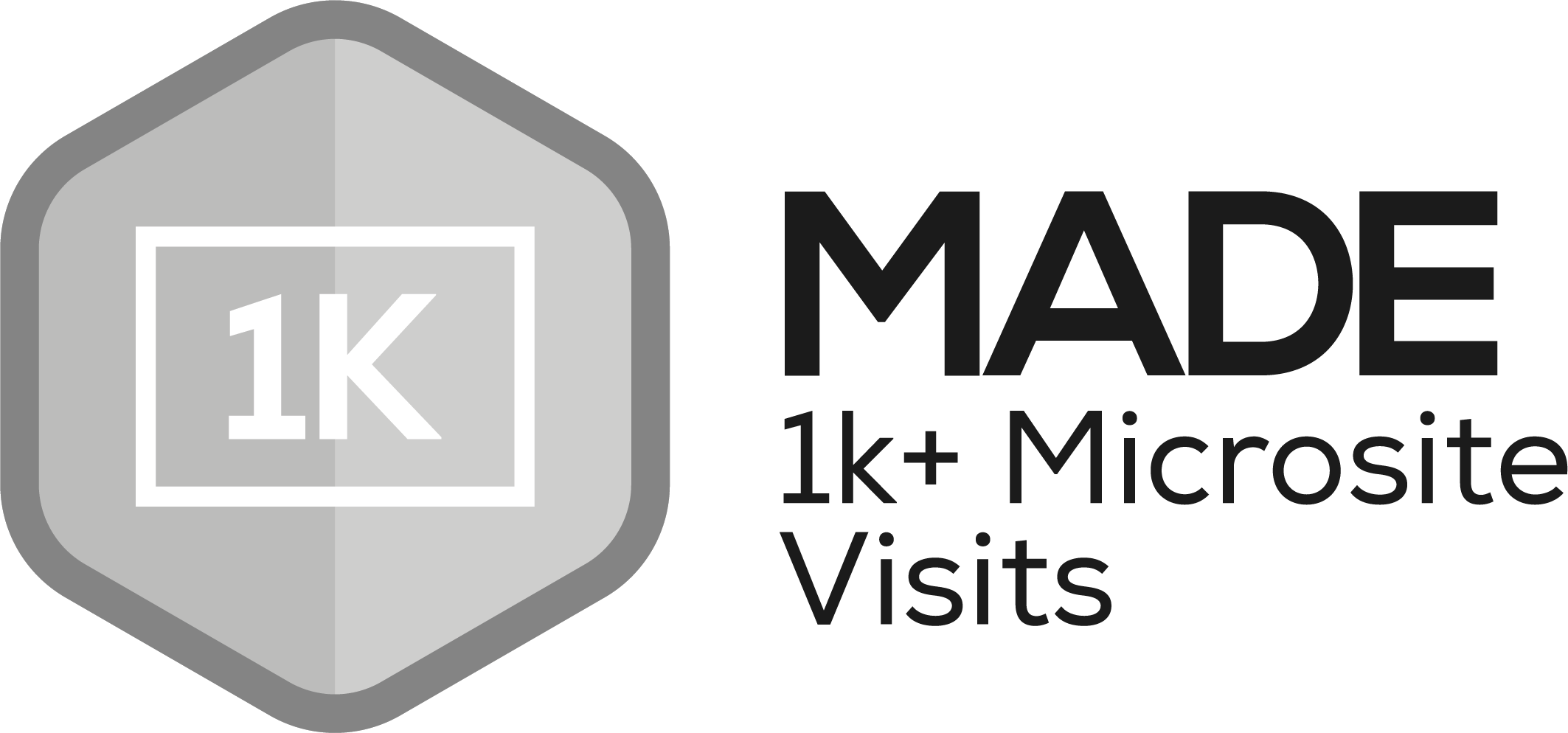 Members who have had at least 1k+ visitors to their microsite.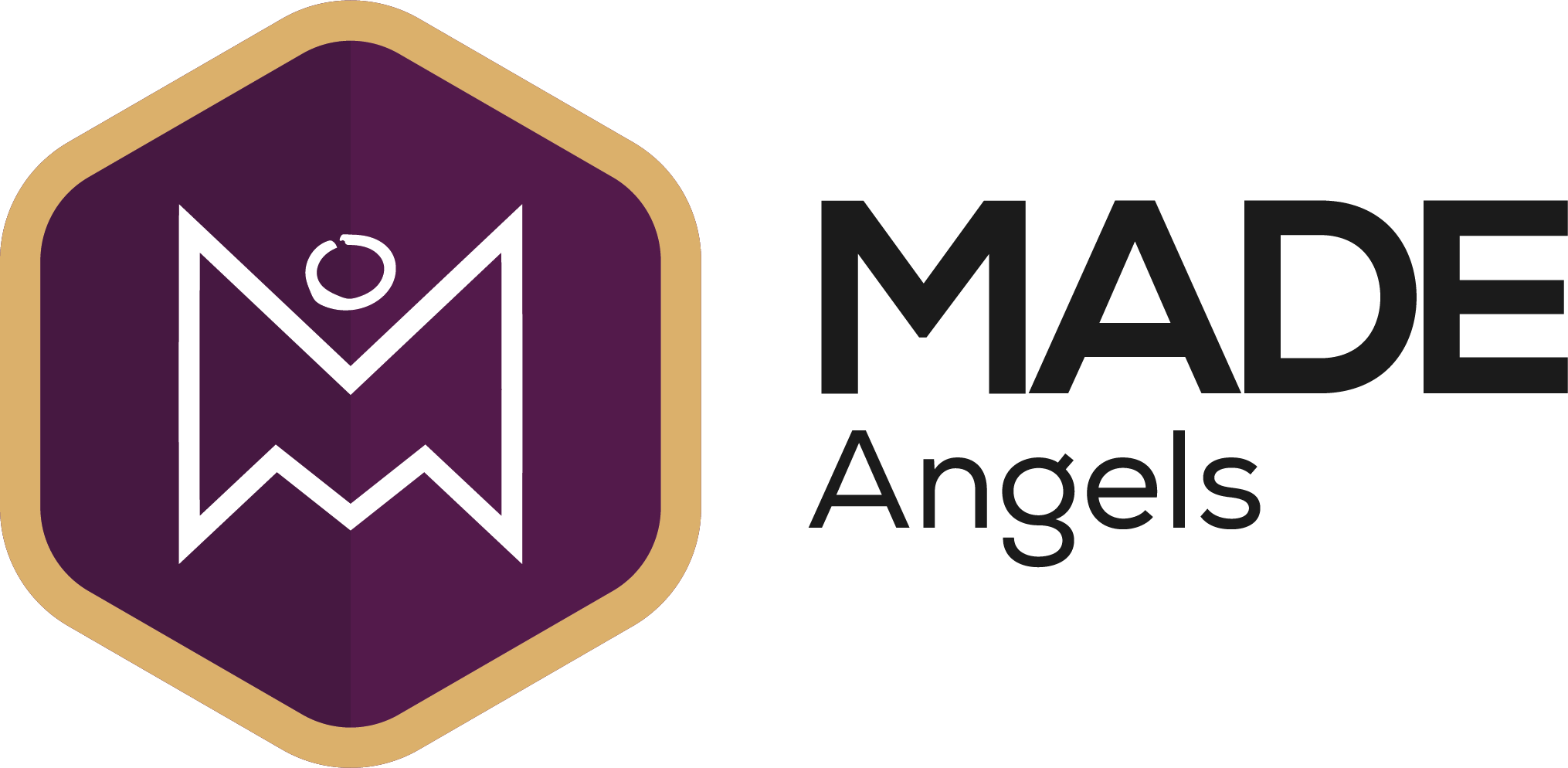 Awarded to members of the Made Angels investor network (this group meet up once a quarter).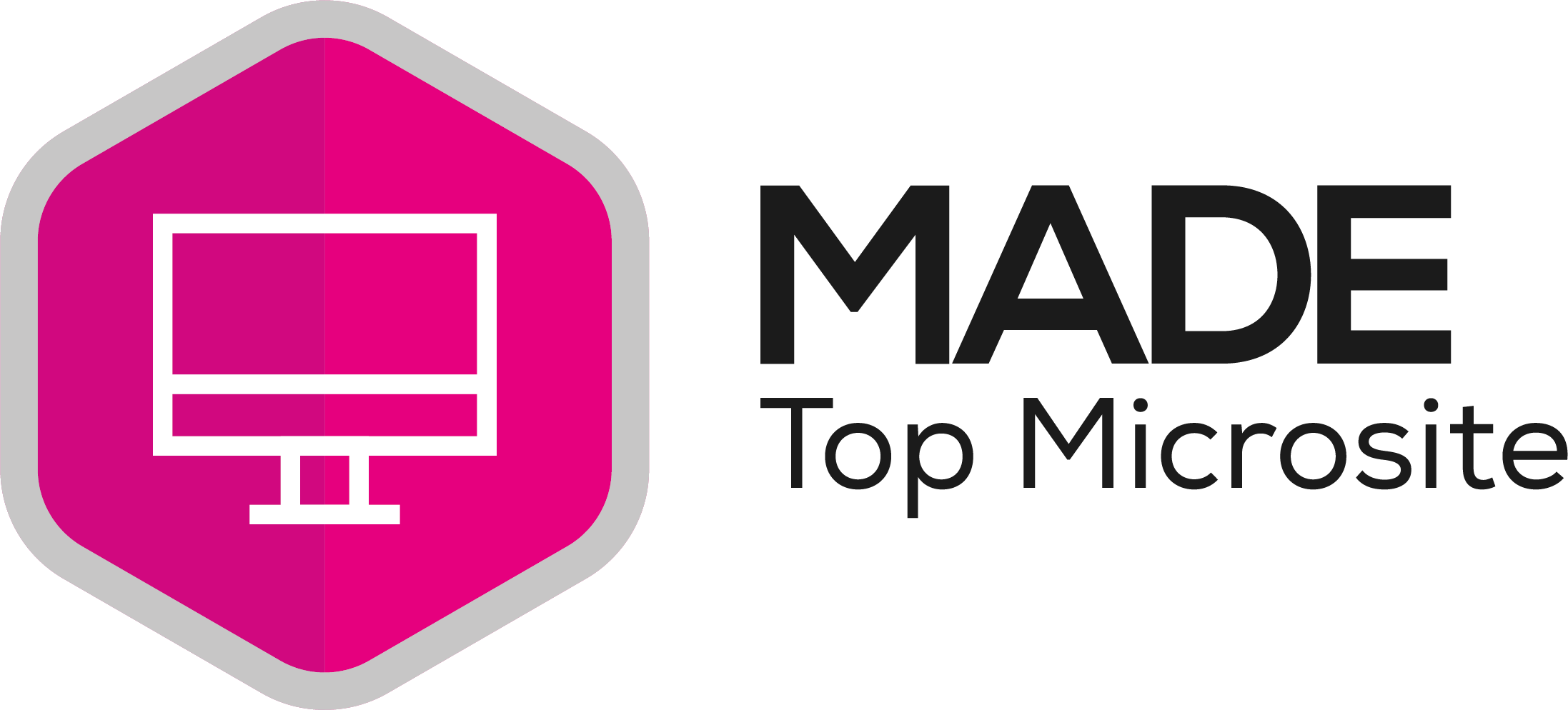 Awarded to all of the members that appear in the top #MicrositeOfTheDay post, as chosen by the digital communications team.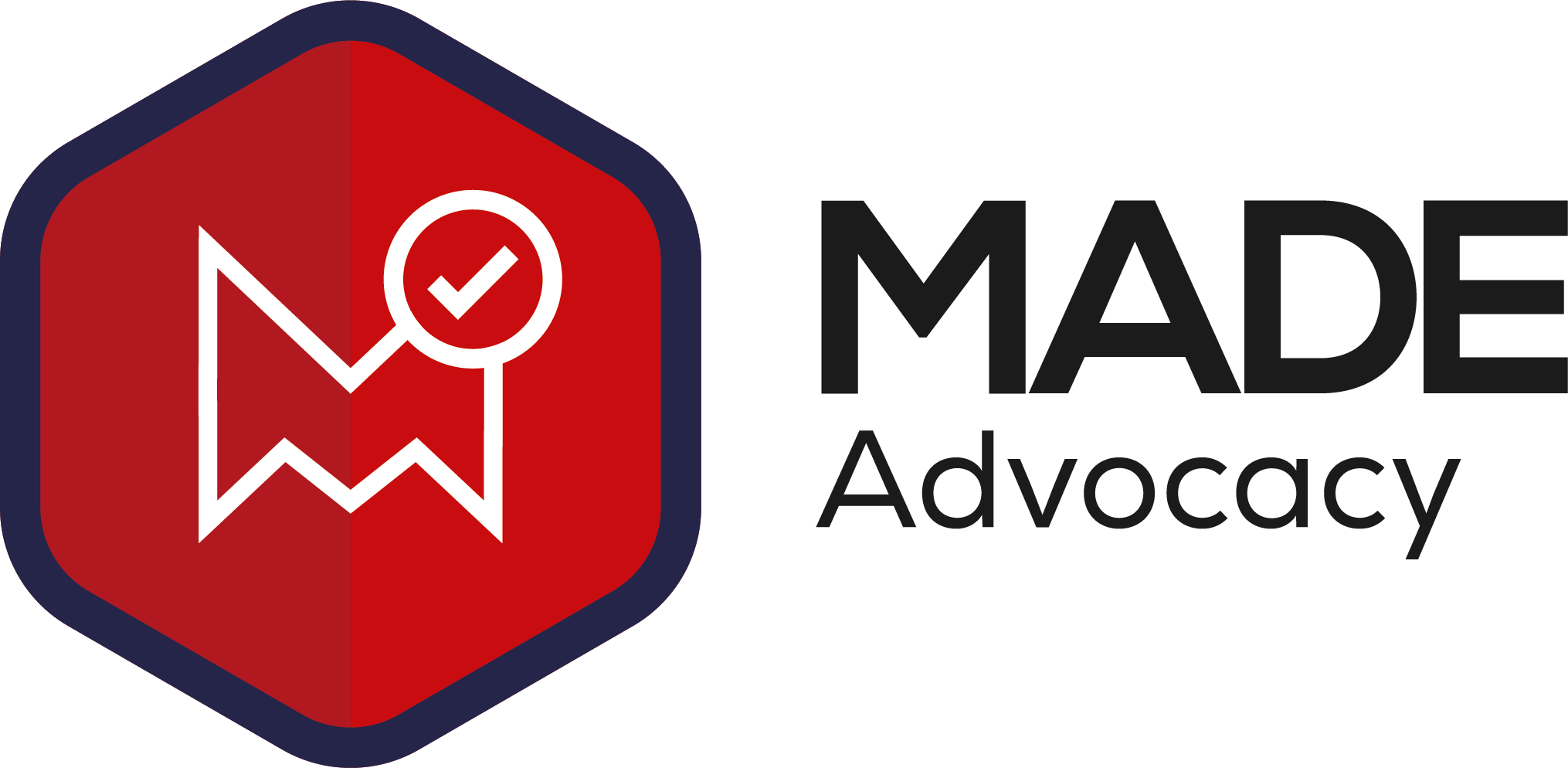 Awarded to members who have a "Member of Made" logo on their main company website, with a link going back to their microsite.